Warning! This component requires PHP version 5.3 or higher! If your site uses PHP less than required, the installation of this package could break it.
Warning! This package requires MODX not less than 2.3 !
The component displays a block of tabs on a webpage.
An additional field is used as a tab.
Additional fields are displayed by default from the frontTabs category.
Separate chunks can be connected for additional fields.
Active tabs are saved.
Customizable miniShop2 principle is used for frontend styles and scripts.
Standard chunk styling using Bootstrap 3.
Access to TV field sort.
Uses
Standard call
[[frontTabs]]

Save an active tab for the user (tab saved for each page separately)
[[frontTabs?rememberTab=`1`]]

Use your own styling chunk for the additional 'image' field
[[frontTabs?rememberTab=`1` &tpl_image=`ft_image_tpl`]]

Screenshots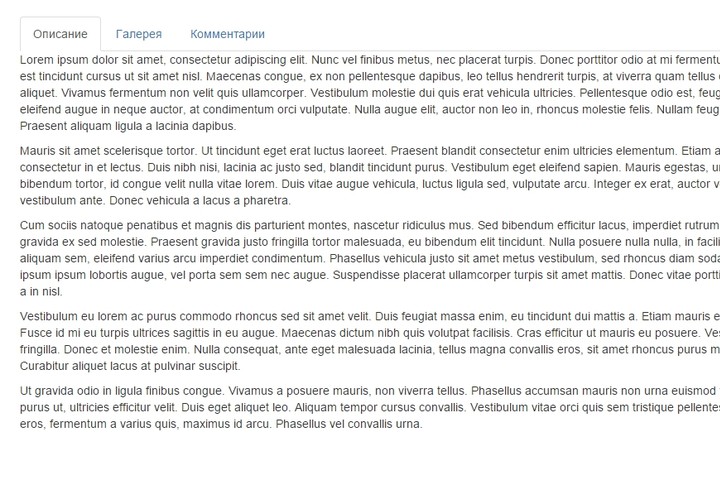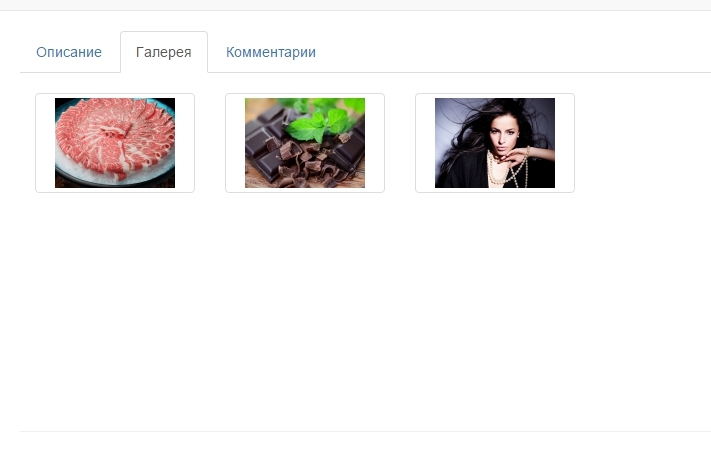 Discuss the component in the MODX.PRO community.