Checked by Modstore
Free future updates
Work on the test and public domain
12 months tech. support
Warning! This component requires PHP version 7.0 or higher! If your site uses PHP less than required, the installation of this package could break it.
Warning! This package requires MODX not less than 2.7 !
If you are tired of the standard MODX Revolution manager theme, and clients ask you to install another template and finally make it stylish, this package will solve all your problems. After installing this template, MODX Revo will play new colors and become friendly to the end user.
There are many innovations in the second version of this package.
First, the styles of some elements were updated and full support for tablets and phones was added. Yes Yes! Now you can administer the site from your mobile phone.
Secondly, some of the admin scripts were refined, resulting in new features that you can manage from the theme settings. By going to the system settings and selecting the metronix section, you can manage the following options: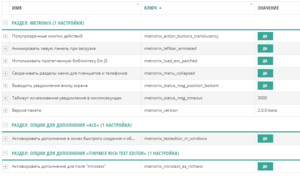 The theme supports the following packages:
Ace
Babel
BannerY
bdAdmin
Collections
controlErrorLog
FormIt
Gallery
MIGX
MiniShop2
ModDevTools
mSearch2
msImportExport
SEO Pro
SEO Tab
shopStats
syncMoySklad
tagElementPlugin
Tagger
Tickets
TinyMCE Rich Text Editor
VersionX
Video:
MetroniX – MODX Revo admin panel theme overview
Screenshots
Login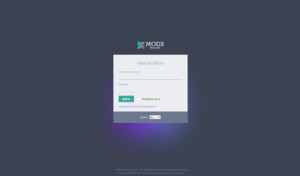 Dashboard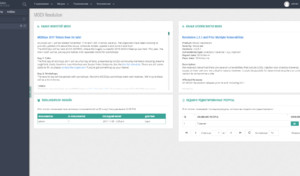 System Settings
Console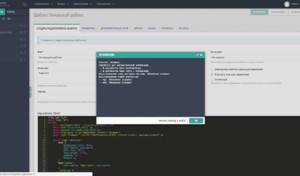 File Manager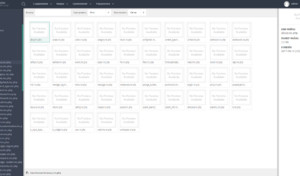 Package Manager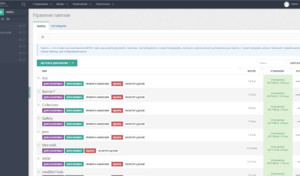 Menu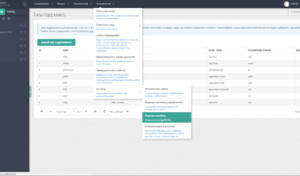 Mobile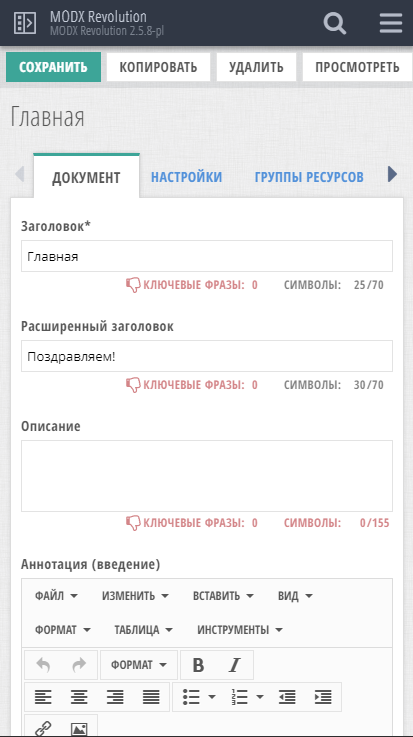 2.2.3-pl
Improved compatibility with MODX 2.7.x
2.2.2-pl
2.2.1-pl
controlErrorLog support added
MetroniX-2.2.0-pl
Bug Fixes
Add installer protection
MetroniX-2.1.3-pl
MetroniX-2.1.2-beta
MetroniX-2.1.1-beta
MetroniX-2.1.0-beta
Add SVG support to image TV
Improve compatibility with Collections & msImportExport
MetroniX-2.0.6-beta
2.0.5-beta
MiniShop2 Gallery desktop hotfix
MetroniX-2.0.4-beta
MiniShop2 Gallery fixed
dbAdminsupport added
tagElementPlugin support added
Security Forms header fixed
Site schedule header fixed
MetroniX-2.0.3-beta
MetroniX-2.0.2-beta
MetroniX-2.0.1-beta
Added support for MODX 2.6.0
2.0.0-beta
FULL UPDATE ! New styles, New scripts, New system settings !
MetroniX-1.1.4-beta
Update manager tpls to MODX 2.5.7
Update manager login css
MetroniX-1.1.3-beta
MetroniX-1.1.2-beta